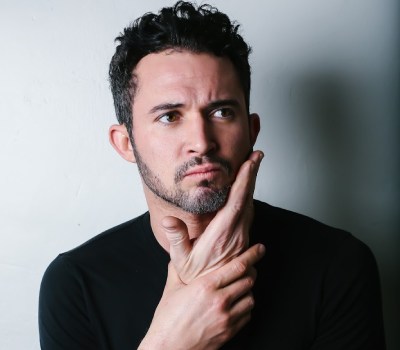 Justin Willman
Justin Willman is just plain fun! His oftentimes silly and offbeat take on magic is a treat for the whole family. Catch his show on Netflix called Magic for Humans. Then bag yourself some tickets to see him in his Magic in Real Life Tour. Justin has been a regular on shows like Ellen and Conan and has performedat the White House. But his true claim to fame is that he is just so darn funny!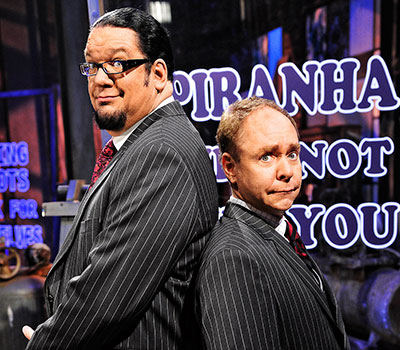 Penn and Teller
This rascally duo combines comic talent with magic and illusion, reworking old routines with new-fangled trickery. They've hosted Emmy-nominated TV shows and written best-selling books, as well as made special guest appearances on many shows including The Simpsons and Top Chef. Still going strong after more than 40 years in the biz, Penn and Teller will be sure to delight with their iconic blend of magic, comedy and irreverence.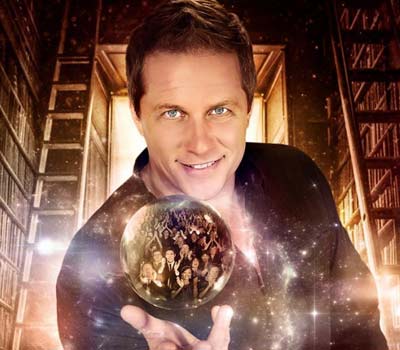 Mike Super - Magic and Illusion
Mike was voted America's Favorite Mystifier on NBCs Phenomenon, a finalist on America's Got Talent and a guest on Penn and Teller's Fool Us. He has amazed audiences with his control of the elements and his ability to defy gravity. He has a unique way of personally relating to the audience. He has won numerous awards and been on shows such as The Ellen DeGeneres Show. If you like magic, be sure to catch this popular star of magic.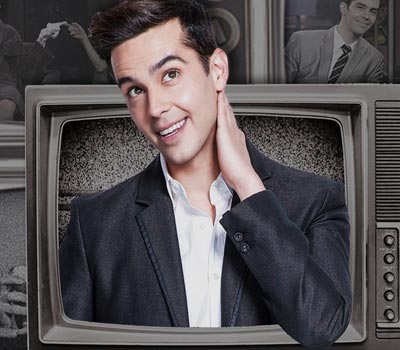 Michael Carbonaro
As seen on The Tonight Show, and the TV show The Carbonaro Effect. This actor / comedian / magician has won The Academy of the Magical Arts Magician of the Year award. He is best known for his hidden camera magic, where he surprises unsuspecting people with his illusions, leaving people confused and delighted all at the same time.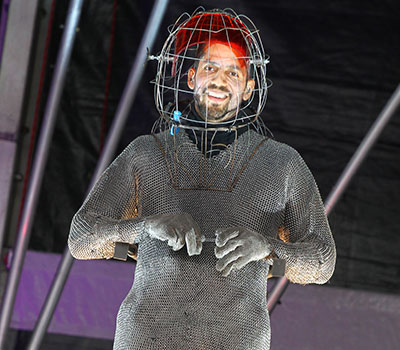 David Blaine
David Blaine is probably best known for his amazing stunts and his many television specials. His stunts often involve shocking feats such as catching a bullet in his mouth, breaking the record for holding his breath, or for surviving on nothing but water for 44 days. Needless to say his shows are always surprising. With that said, his show is not necessarily suitable for all ages. Don't miss your chance to see this ground-breaking magician.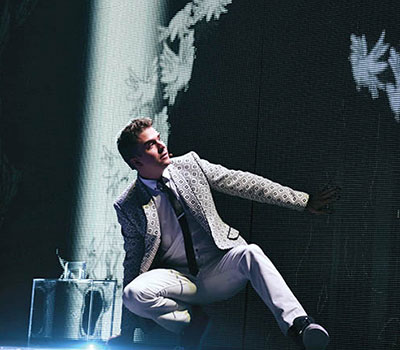 The Illusionists Present: Adam Trent
Adam is one of the stars of the hugely popular show The Illusionists. He is back in Phoenix with a full 90 minute show featuring his special brand of magic. He has been seen on the Ellen DeGeneris show as well as The Today Show and others, as well as having his own 10-week series called The Road Trick: The Magic of Life on the Road.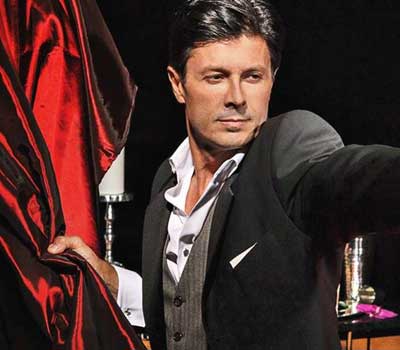 Ivan Amodei
Ivan brings his special brand of illusion to Phoenix, which includes storytelling and live classical cello music. Ivan's shows have been described as intimate and theatrical. He is the winner of the season 3 finale of Penn and Teller's TV show "Fool Us". He strives to share messages about humanity and life with each of his carefully crafted pieces.
The Pledge
This is not actually a magic show but a play about two magicians. So now you have theatre and magic together... fun! The story unfolds and we find ourselves involved with two magicians who just happen to be married to each other. What happens when one of them no longer wants the other in the show? Full of fun, magic and illusion, this plot has plenty of twists and turns as well. The show is a production of the Brelby Playhouse in Glendale Arizona.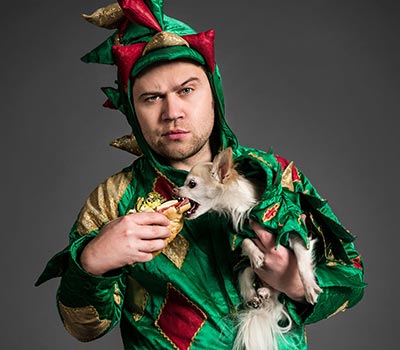 Piff the Magic Dragon
The well-loved Vegas and touring magician hit it big on America's Got Talent. His curious blend of magic and comedy, performed alongside his pet chihuahua Mr. Piffles, is applauded around the world. Piff has played in New York, London, and Sydney in places like Radio City Music Hall and the Sydney Opera House. You can catch Piff the Magic Dragon on tour when he makes a stop at the House of Comedy in Phoenix. He may not have won Amarican's Got Talent but he made it to the finals and on the way Mr. Piffles won the hearts of thousands of people who now love magic.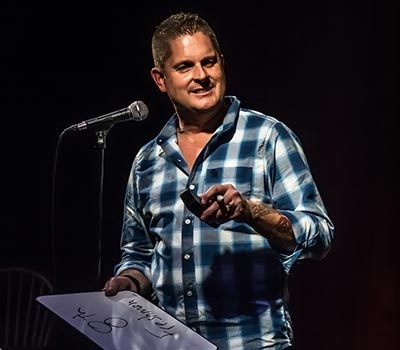 Bill Gladwell Thought Reader
There are many avenues a lover of magic can take when deciding to become a performer. Bill Gladwell has taken his love of magic and turned it into what he calls thought reading. His skills will have you shaking your head and wondering if he really can read minds. His interactions with the audience are key, and you may find yourself being asked to think of your pet's name or the name of your favorite aunt for this magic show of the mind. You will leave the theater thinking you've just witnessed something strange, unusual and entertaining.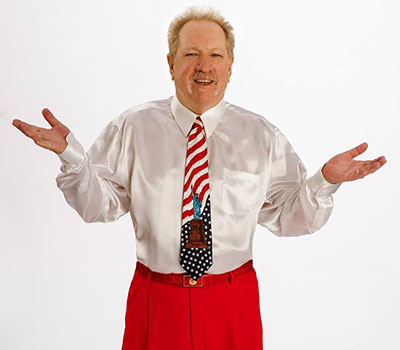 The Dry Heat Classic
This is the 20th Anniversary of Mike and Mark's Dry Heat Golf Classic and All-Star Comedy Review. Comedy magician Mike Finney has been helping to raise money for the Michael Finney Foundation for many years and he has been an integral part of the All Star Comedy Review. Join Mike and a list of comedy and variety stars for an entertaining evening that is only one small part of the weekend fun, that also includes, dinner, golf and poker too!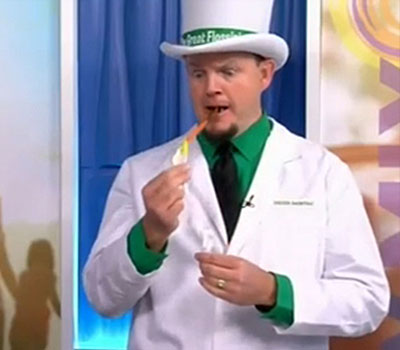 The Great Flossini presents the Totally Tooth-ular Magic Show
A magic show that teaches kids all about good oral hygiene and the importance of taking care of your teeth! Bring your kids to this interactive show and they will leave with a better understanding of how important it is to brush, floss and do all the right things. Your kids will be enthralled with all the audience participation and will be delighted and educated all at the same time.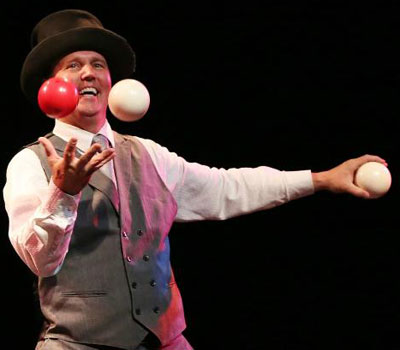 Craig Davis
Craig Davis has been performing since a young child and loves to bring his circus style and magic to audiences small and large, young and old. His skills include illusions, juggling, fire, and humor. He performs his magic shows with the dancer Myryka in ongoing shows in Scottsdale.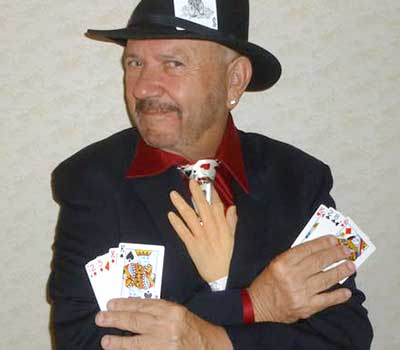 Just One More Time Again
The Magic of Raymond production team is producing this one evening show, with all proceeds going to charity. Raymond is coming out of retirement to present his show, Just One More Time Again, is a 90-minute magic and illusion show. Raymond's career spanned California and Nevada, with shows in casinos and nightclubs.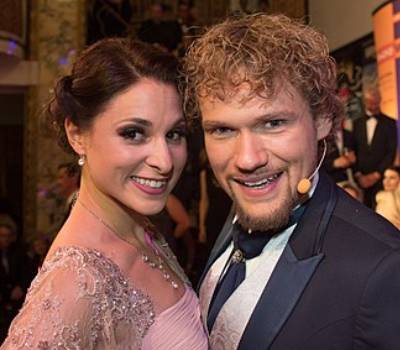 The Clairvoyants
The Clairvoyants are the duo Amélie van Tass and Thommy Ten, originally from Austria. They wowed American audiences in 2016 on America's Got Talent and almost grabbed first place! They came in second, but they certainly had a huge number of people voting for them. Their talents include mentalism and illusion, and their show The Clairvoyants will have you believing their powers are real. See the show to decide for yourself if they really can read minds!